Inflammation of the tailbone (coccyx or bony area located deep between the buttocks above the anus) is referred to as coccydynia. Coccydynia is associated with pain and tenderness at the tip of the tailbone between the buttocks. The pain is often worsened by sitting. Coccygectomy is a surgical procedure during which the coccyx is removed. It can be performed for many reasons for instance in patients with coccyx pain (tailbone pain), however it is typically reserved for patients with malignant cancer or for patients whose tailbone pain has failed to respond to nonsurgical treatment (such as medications by mouth, use of seat cushions, and medications given by local injections done under fluoroscopic guidance).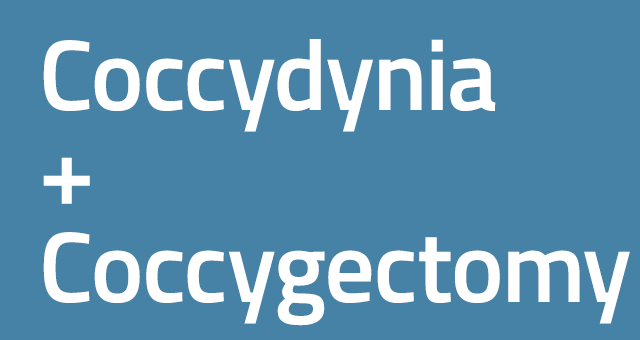 Getting a coccygectomy is a big decision. Here are a few helpful tips to help you decide. Are you considering having your coccyx removed – a coccygectomy? If so, there are several things you...
0 comments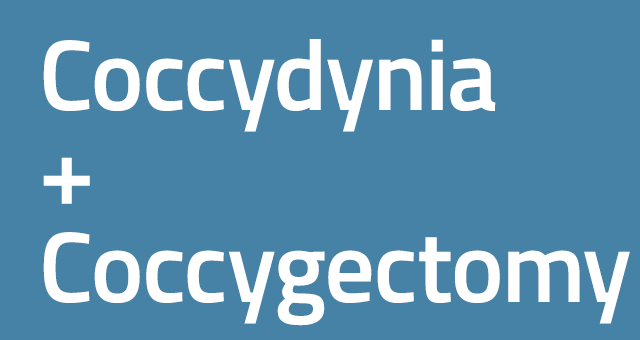 Have you ever had horrible pain in your tailbone that doesn't seem to go away? You may have coccydynia. So, what is coccydynia? Pain in the area of the coccyx (tailbone) is called coccydynia...
0 comments