We welcome you to take some time to read these faith and chronic illness articles
We're all on a journey through life and sometimes there are a few curves and twists in the road. These posts are about our personal journey through faith and chronic illness. My hope is that some of these help those who are struggling with the why. These posts are from various times in our journey and may be a little bit older, but I think they're still relevant for those suffering with chronic illness and pain issues. Remember, Jesus is there to help and be a crutch when you feel hopeless. There have been many sleepless nights that I've had to lean on Him to help me through. I hope you get some encouragement by reading some of these articles on faith and chronic illness.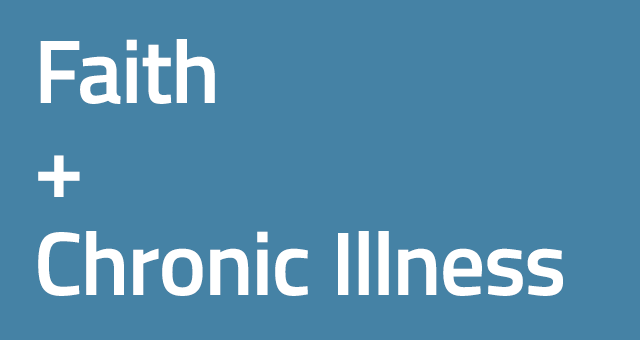 What is your story about your faith and chronic illness? Living with any type of chronic illness, whether lupus, fibromyalgia, depression, chronic fatigue syndrome or chronic pain, is a challenge. It's not only a...
0 comments